Coronary heart disease remains the single biggest killer in the UK.
New figures from the British Heart Foundation have today revealed the staggering inequalities in deaths from heart disease across the country.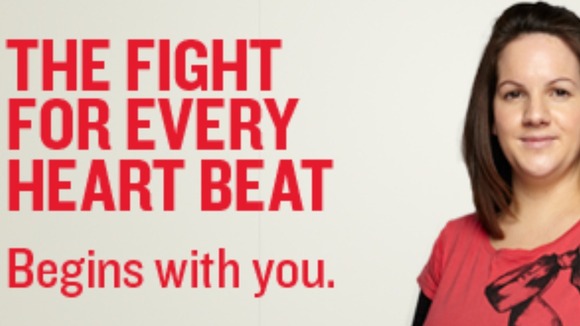 Tameside in Greater Manchester is the UK's "heart disease capital", with the risk of heart disease more than three times higher than in Kensington and Chelsea in London, where people have the healthiest hearts.
Every year in Tameside, there are 132 deaths per every 100,000 people, while in the London borough the figure stands at just 39 per 100,000, a BHF spokesperson said.