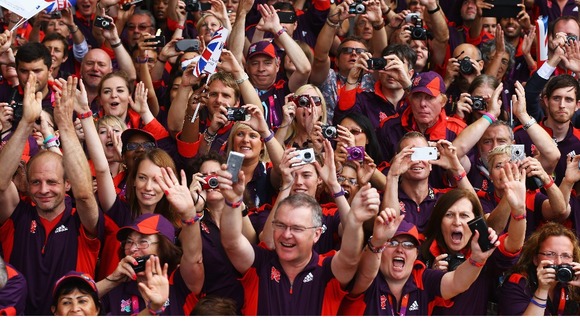 The volunteering legacy from London 2012 is "in danger of fizzling out", MPs have warned in a post-Games review.
Public Accounts Committee (PAC) chairwoman Margaret Hodge said the highly-praised volunteers did a "fantastic job" last summer.
But she warned: "The Cabinet Office must demonstrate that it is not missing the boat so that there is a lasting volunteering legacy both within sport and beyond."
She noted the "extraordinarily successful" Games triggered "a mood of confidence and pride (that) swept the nation - and a feeling that this country can get big projects right."
But MPs said venue security was a "sorry episode" when private security firm G4S failed to recruit enough guards in time.
They said it showed "poor planning and then poor delivery by the private sector" as the scale of venue security was massively underestimated forcing the armed forces and police to step in.