The militant group responsible for the Chechen insurgency denied it has any link to the Boston Marathon bombings and claimed the investigation is part of an anti-Chechnya "PR campaign", NBC News reported.
The Chechen mujahideen's media operation, the Kavkaz Centre, published a blog post in which it mocked the "lightning speed" that suspects Dzhokhar and Tamerlan Tsarnaev were identified, according to a translation.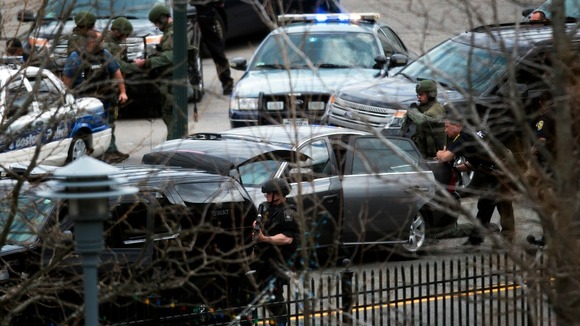 It questions the logic that the Tsarnaev brothers could be terrorists, saying, "The news that the brothers attacked police officers, carjacked a man and did an array of other things, instead of going into hiding, looks strange at the very least".
The Kavkaz Centre also suggests that Dzhokhar Tsarnaev - who remains on the run - was "very far from your typical 'Islamic terrorist'".
"What's more, he just logged onto his Russian social networking site a few hours ago", it added.