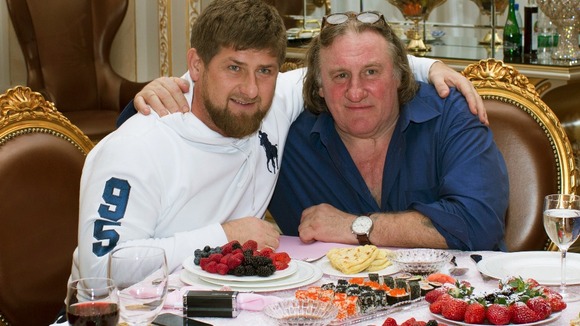 A Chechen leader said the Tsarnaev brothers' "root of evil" is in the United States, not in Chechnya.
"The root of evil should be looked for in the United States," said Ramzan Kadyrov, the Head of the Chechen Republic.
"(The brothers) grew up and studied in the United States and their attitudes and beliefs were formed there. Any attempt to make a connection between Chechnya and the Tsarnaevs is in vain," he added in a post in the Instagram website.