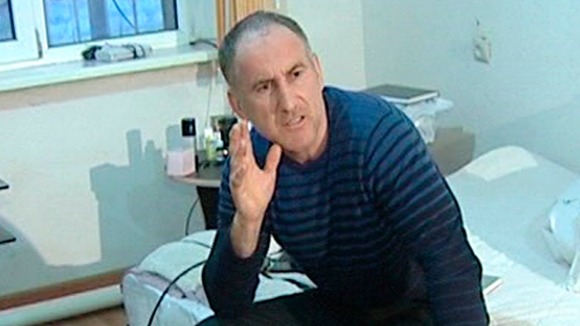 A man who claims to be the Boston bombing suspects' father has alleged the pair were framed and urged police officers not to kill Dzhokhar Tsarnaev, who is still at large, Reuters reported.
Speaking in Makhachkala, the capital of Dagestan, Anzor Tsarnaev reportedly said, "Somebody clearly framed them. I don't know who exactly framed them, but they did. They framed them. And they were so cowardly that they shot the boy dead".
"I can't reach anyone [on the phone]. I want to know about my children. I'm scared for my boy - that they will shoot him dead too somewhere. And then they'll just say, 'He had weapons'. Where can kids get weapons for God's sake?", he added.