Holidaymakers are being warned over the dangers of booking a holiday, as fraudsters are conning travellers out of over £1.5 million a year, a new report said.
According to the City of London Police National Fraud Intelligence Bureau (NFIB), one in ten consumers do not do anything to research their travel company, such as checking if they are a member of a trade association, or asking friends for recommendations.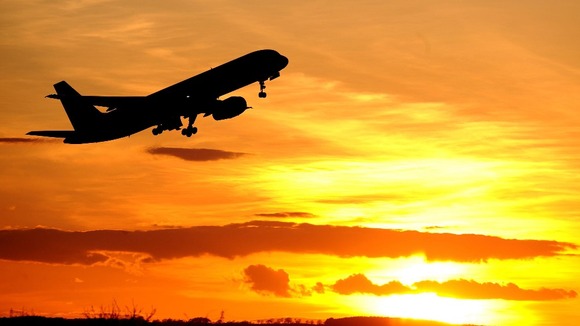 A quarter of holidaymakers are prepared to pay £200 or more as an upfront payment or deposit to secure their booking, the YouGov poll said.
With the support of the NFIB, Get Safe Online, and Action Fraud, the Association of British Travel Agents (ABTA) is launching a campaign to warn people about the dangers of holiday booking fraud.