Shocked friends of 19-year-old Boston terror suspect Dzhokhar Tsarnaev have described the student as "friendly", "chilled out" and "well adjusted", the Boston Globe reported.
Ashraful Rahman, who studied with Dzhokhar at the Cambridge Rindge & Latin School, reportedly described the alleged bomber as "just a normal guy, very chillaxed and very laid back."
Another former classmate, Lulu Emmons, was quoted as saying: "He was normal. He kind of fit in with everyone. Not really close with anyone, but he was friendly. I sat next to this guy. I joked with him."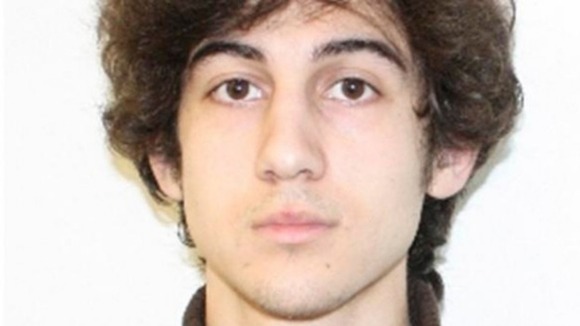 The teenager's wrestling coach Peter Payack told the paper: "Everybody loved him. He wasn't a loner, the complete opposite. He seemed like one of the most well-adjusted kids on the team."
Dzhokhar's former teacher Larry Aaronson reportedly said: "If someone were to ask me what the kid was like, I would say he had a heart of gold. He was as gracious as possible."
Dzhokhar is currently the subject of a police manhunt in the city after his brother Tamerlan was killed.