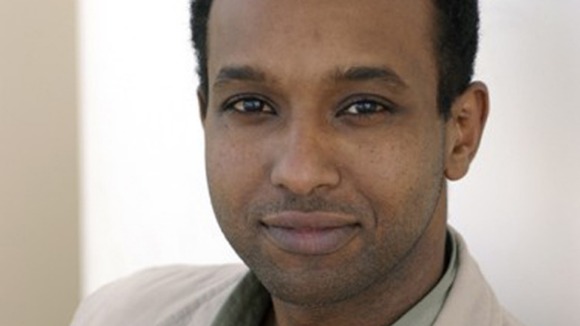 An ITV News crew has been asked to leave Bahrain by the country's authorities as they reported on the violent clashes taking place in the build-up to the Grand Prix.
The team of five, including ITV News special correspondent Rageh Omaar, were filming in the Gulf nation ahead of Sunday's Formula One race where they were yesterday held and questioned at a police station before being released.
The group, who had the necessary visas permitting them to work there, were then again questioned and taken to a police station today, before being told they must leave the country.
An ITV News spokeswoman said: "Our news team were on assignment with visas approved by the Bahraini authorities.
"Having filed a report last night, they were stopped while filming this morning and taken to a local police station for discussions with officers.
"They have since been asked to leave the country, which they are in the process of doing."