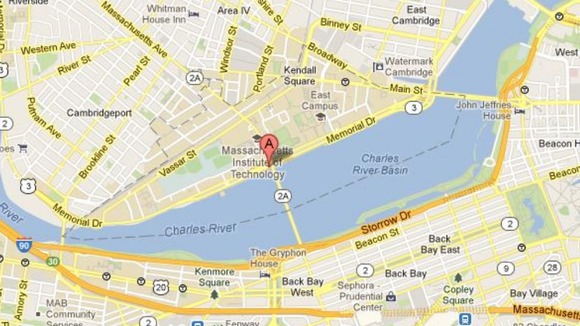 Massachusetts Institute of Technology police investigating the fatal shooting of one of their officers have issued a campus-wide emergency alert.
Massachusetts State Police and Cambridge police said they were assisting in the investigation.
The shots "were reported near Building 32 ... which is currently surrounded by responding agencies," MIT said in an emergency statement.
"Responding agencies continue to investigate the situation," the university said on its website. "Police are sweeping the campus at this time, please continue to stay indoors and remain inside until further notice."
The shooting comes days after neighbouring Boston was rocked by a double bombing at the city's marathon.