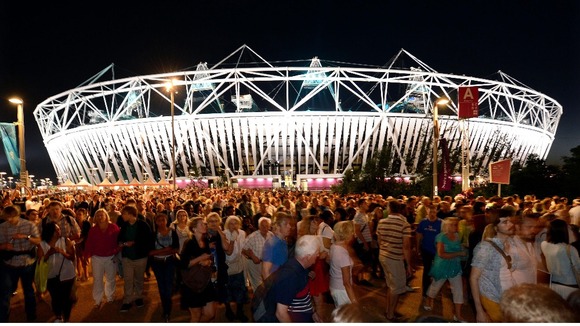 A group of MPs have issued a warning to the public and private sector to protect the legacy of London 2012, from maintaining the volunteering spirit to ensuring that a £2bn Lottery donation is repaid.
The Public Accounts Committee said lessons can still be learned from the Games despite the country's "undoubted triumph" in hosting the Olympics and Paralympics.
The MPs said too few tickets were made available to the public for the box office Olympic events and described the pre-Games G4S security fiasco as a "sorry episode" and "notable blemish" on Britain's hosting duties.