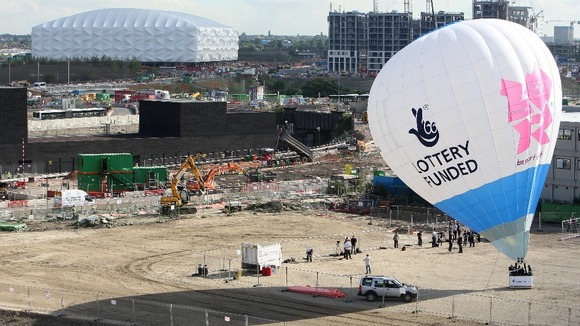 A post-Games review from MPs has raised doubts that £2bn worth of London 2012 funding from the National Lottery will be repaid.
The donation ensured the Lottery would be reimbursed from future returns from developments at the Olympic Park, which was developed using the public funds it boosted.
The Public Accounts Committee (PAC) said it was "not clear" that the Lottery's interest is being "adequately promoted and protected" by the London Legacy Development Corporation (LLDC), which is in charge of securing the economic future of the Park.
The MPs suggest the Government should develop "a mechanism" to ensure the LLDC's decisions are transparent and prioritise the interests of the Lottery.
They said current projections suggest the first repayment to the Lottery will not be until the mid-2020s.