Deceased Boston Marathon bombing suspect Tamerlan Tsarnaev reportedly told a Massachusetts newspaper in 2004: "I like the USA".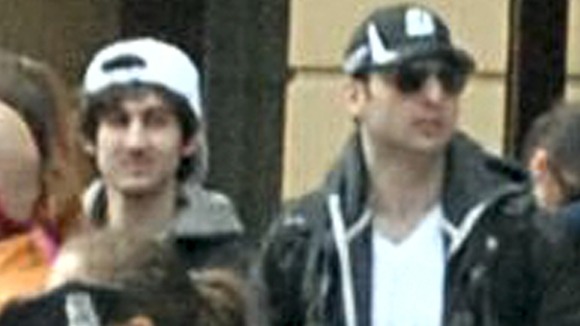 Speaking after winning a novice boxing match, Tsarnaev told the Lowell Sun: "I like the USA ... America has a lot of jobs. That's something Russia doesn't have. You have a chance to make money here if you are willing to work."
According to the 2004 article, Tsarnaev grew up in Grozny, Chechnya, and moved to the US with his family in 2003.