Deceased Boston Marathon bombing suspect Tamerlan Tsarnaev spent six months overseas last year, travel documents obtained by NBC 4 New York reportedly show.
Tsarnaev flew from John F. Kennedy Airport in New York on 12 January, 2012, for Sheremetyevo, Russia, and returned to JFK on 17 July, the local NBC station reported.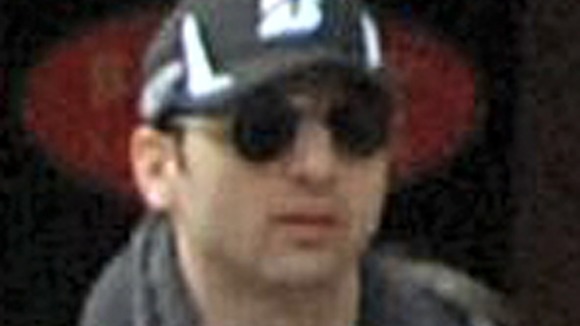 The documents are said to show that the suspect was born on Oct. 21, 1986 and first entered the US on July 19, 2003.
Investigators hope to find out if he received any terror training while he was overseas.
There is no record that his brother Dzhokhar Tsarnaev, who is still at large, left the US, the report adds.