It is being reported that Rolf Harris has been arrested as part of Operation Yewtree, the investigation launched in the wake of the Jimmy Savile scandal.
Media outlets had been aware of his identity but for legal reasons only reported that an 82-year-old man had been arrested.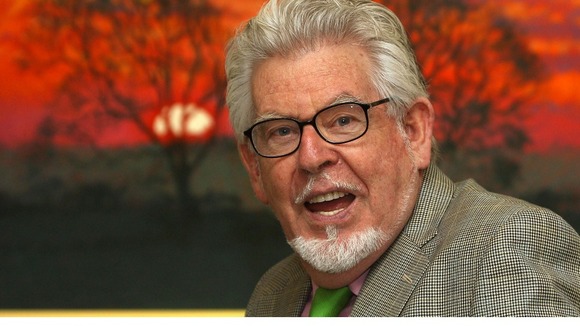 Operation Yewtree has three main lines: 'Savile', 'Savile and others' and 'others'.
Read more: 11th Operation Yewtree arrest
After his arrest in March, just days before his 83rd birthday, a Scotland Yard spokesman said: "An 82-year-old man from Berkshire was arrested by officers on Operation Yewtree on suspicion of sexual offences.
"He has been bailed to a date in May pending further inquiries.
"The individual falls under the strand of the investigation we have termed 'others'."