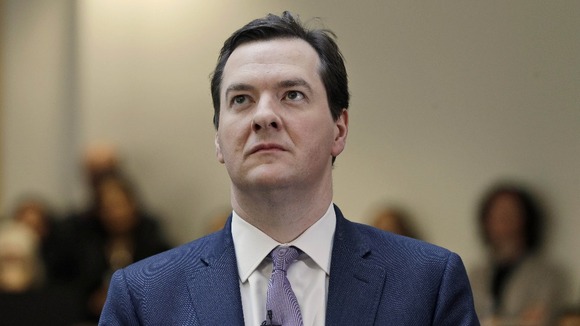 George Osborne risks skewing the housing market at a huge cost to the Treasury with plans to boost home ownership through mortgage guarantees, a powerful committee of MPs has warned.
The Treasury committee warned the Chancellor's Help to Buy scheme is "very much work in progress" and may propel the Government as an active player in the market with a financial interest in maintaining house prices.
MPs warned a lenders fee structure the Government intends to put in place to cover the scheme's costs will be "extremely difficult" to price in a way that "sharply curtails Exchequer risk".