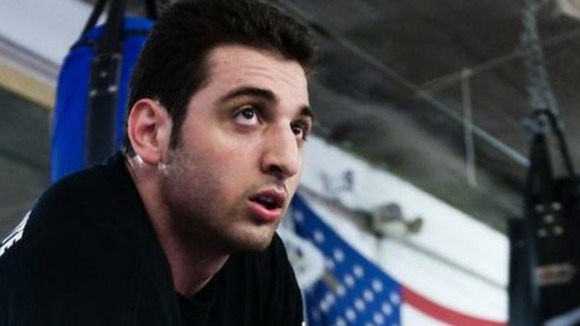 Tamerlan Tsarnaev kept a low profile during his visit to his family in Dagestan last summer, according to neighbours.
Tamerlan helped his father renovate his apartment next to a dentist is Makhachkala, speaking Russian with an American accent. Madina Abdulayeva described the 26-year-old:
"He was calm, intelligent, handsome, so fashionable. If you were to see him, you'd fall in love with him straight away.
"They say he was a fanatic. I didn't see that. We're all Muslim here. We're all part of Islam. We all pray."