Double Olympic champion Mo Farah has promised he will run the full London Marathon next year after completing 13.1 miles today.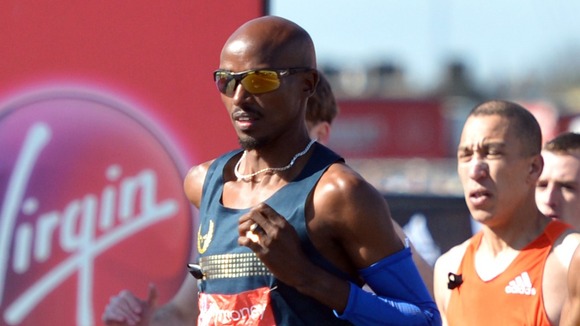 He told the BBC: "It was incredible. The atmosphere is great.
"My aim was just to learn a lot here. Next year, I'm going to come out and do the full marathon."