Britain's first youth police and crime commissioner, who stepped down from the role over offensive comments she made on Twitter, is "pleased" police are taking no further action against her, her lawyer said today.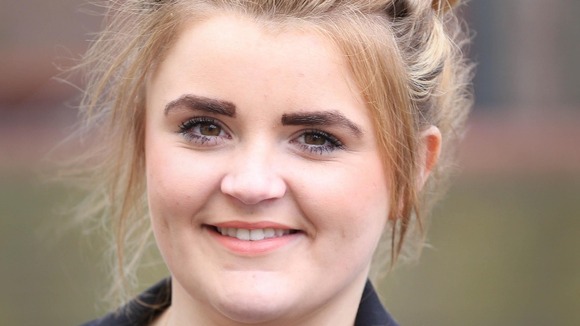 A statement from law firm Olswang today said: "We, her solicitors, are unsurprised by the decision that no further action is warranted. We would regard this as inevitable, given that it was obvious that no criminal offence was committed.
"Paris and her family are pleased this matter has been brought to a close. She has had a difficult time recently, in part due to the media and inappropriate police scrutiny.
Read: Paris Brown resigns from youth crime commissioner role