Red Bull's Sebastian Vettel took his second win in four races this year as he won this year's controversial Formula One Grand Prix in Bahrain.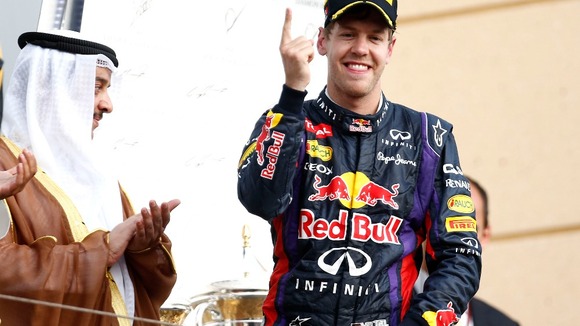 Activists clashed with police and blocked roads into the capital in a bid to disrupt the race.
Bahrain's Crown Prince Salman says a reform process is under way, and denies using Formula 1 for political gain.