Mo Farah revealed his preparation for today's London Marathon did not go to plan after the London 2012 double champion overslept.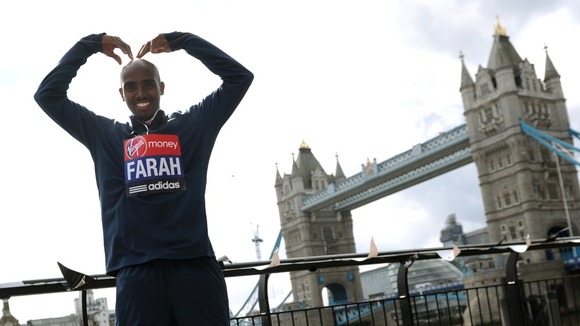 The 30-year-old athlete, who plans to complete half of today's race, told the BBC he was running late: "Radio 5, gotta go. Gotta run, run, run, run."
Asked whether he had warmed up yet, Farah replied: "Not yet. I'm late. I woke up late. I'm going to miss the bus."
The Olympic 5,000m and 10,000m champion added: "It should be good weather as well, so I'm quite excited."
Read: Runner aims to be first with MND to run London Marathon