The mother of Stephen Lawrence, Doreen, will be joined by friends and relatives at a memorial service in London today to mark the 20th anniversary of her son's death.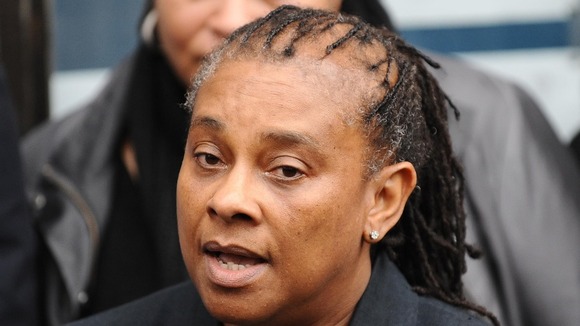 Mrs Lawrence told the Press Association she was uncertain how she would feel today.
She said: "On the day you can't plan how you're feeling, it's just something that happens. My low point has already started so presumably I will feel quite low."