Lindsay Sandiford's lawyers will go to the Court of Appeal today in London over a UK Government refusal to fund her appeal against a death sentence imposed by an Indonesian court after she was found guilty of drug smuggling.
The Foreign and Commonwealth Office said it would not pay for "an adequate lawyer" the 56-year-old British grandmother from Cheltenham.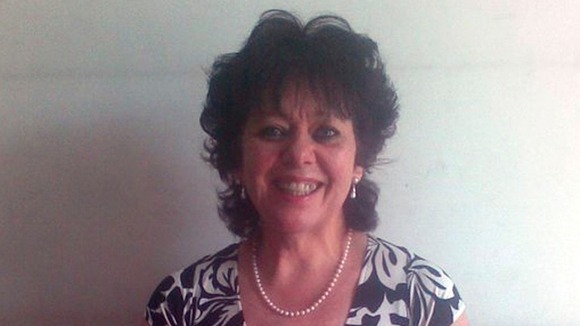 Sandiford was sentenced to death by firing squad by a court in Bali for taking £1.6 million of cocaine on to the island.
Earlier this month Sandiford, originally from Redcar, Teesside, lost the first appeal to the Bali High Court but is expected to take her case to Indonesia's Supreme Court.
Read: British grandmother 'ready to die' by firing squad in Bali