Actress Reese Witherspoon was arrested in Atlanta for alleged disorderly conduct after her husband was stopped by police on suspicion of drunken driving.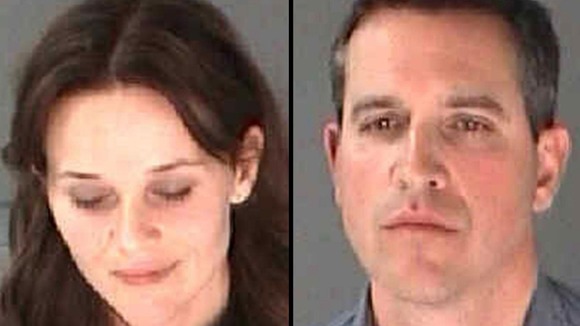 The 37-year-old actress was detained after she argued with officers who had taken her husband James Toth into custody in Atlanta.
Witherspoon was warned to stay inside the car but after her husband's arrest she got out and was then arrested.
According to police reports she was put in handcuffs for refusing to obey the orders of police. She reportedly asked police: "Do you know who I am?"
The couple were released from custody and scheduled to appear in court on today. However, their legal team is reportedly trying to request a later date.