New Ofgem proposals could see consumers pay an extra £55 million for energy bills, research has found.
Energy tariff reforms could lead to higher costs for more than 3.4 million households, as they struggle to identify the cheapest energy tariffs, research by Which? said.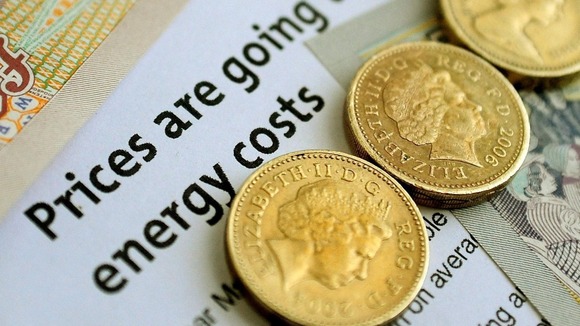 The proposed tariff comparison rate (TCR) aims to simplify energy tariffs, allowing consumers to compare tariffs across the market.
Consumers will be advised on their best deal based on medium usage of gas and electricity, but only 26% of consumers use this level of energy.
Which? said as a result three quarters of customers will be directed to tariffs unsuitable for them.