UK High Court judges upheld the Government refusal to fund Lindsay Sandiford at the end of January, despite pleas that she was urgently in need of money and her family had exhausted all their available resources.
Despite prosecutors asking for a 15-year jail term, Sandiford was given the death sentence, after being accused of damaging the image of Bali The British Government said it was disappointed when she lost her bid to block the sentence.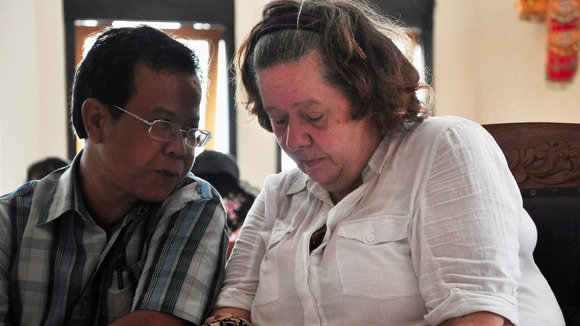 Balinese police said Sandiford was at the centre of a drugs-importing ring involving three other Britons, but she claimed she was forced to transport the drugs to protect her children whose safety was at stake.
Today Sandiford's lawyers will go to the Court of Appeal today in London over a UK Government refusal to fund her appeal.