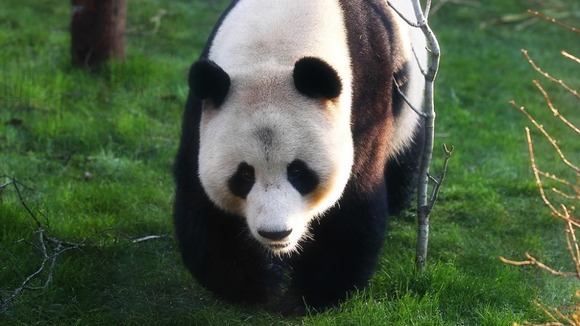 Veterinarians will conduct an ultrasound scan on Edinburgh Zoo's female panda Tian Tian in the summer to see if she is expecting cubs.
Specialists artificially inseminated Tian Tian after she didn't display any interest in the zoo's other panda Yang Guang.
Zoo keepers say they remain hopeful that they will have panda cubs by September.