Edinburgh Zoo has revealed more about the artificial insemination of Tian Tian - the UK's only female giant panda - after she failed to mate with the zoo's other panda Yang Guang.
A combination of frozen and fresh semen was used belonging to Yang Guang and another panda called Bao Bao.
According to the zoo, using multiple samples allies with the panda's natural mating strategy to maximise the chance of successful breeding.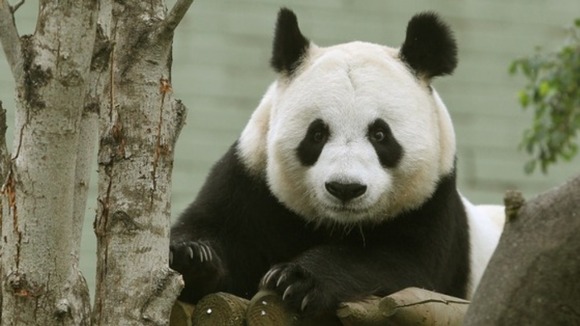 Iain Valentine, director of giant pandas, said: "It would have been amazing if the pandas had mated naturally, however artificial insemination is the next best thing for the overall global conservation effort and the individual biology of Tian Tian our female.
"Like IVF, artificial insemination is essentially an opportunity for science to give nature a helping hand".