Daybreak's Health Editor Dr Hilary Jones said that we do need to be concerned by the measles outbreaks.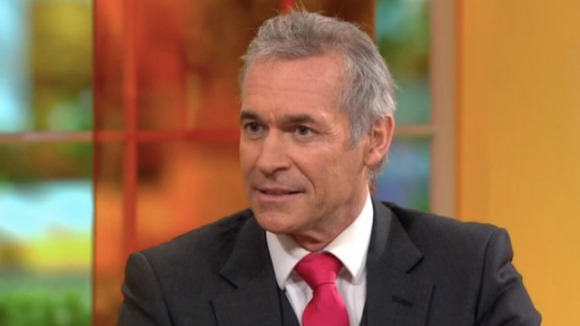 He said, "it hasn't reached a peak yet", with more cases to come as the children return back to school following the Easter break.
He added: "You only have to be in the same room with someone as measles and if you are not immune you will pick it up."