Two security guards have been injured after an explosion outside the French embassy in Libya, reports Reuters.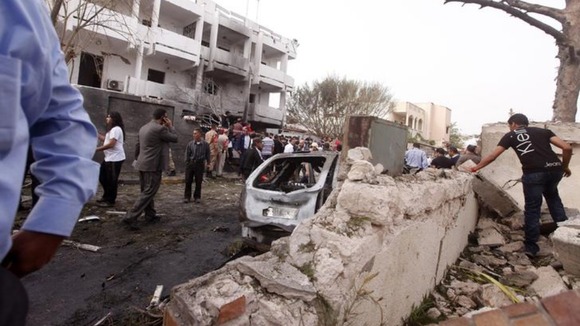 A French embassy official told the news agency they believed the device was "a booby trapped car" and that "lots of damage" had been caused to the building.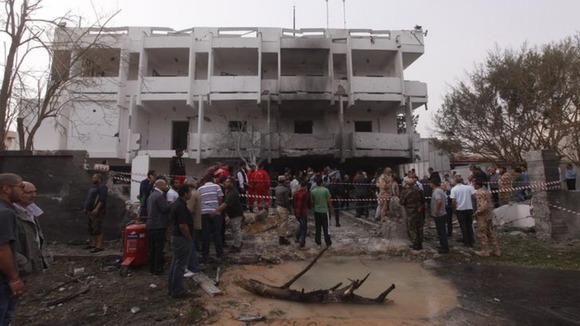 Local residents say they heard two explosions early this morning.