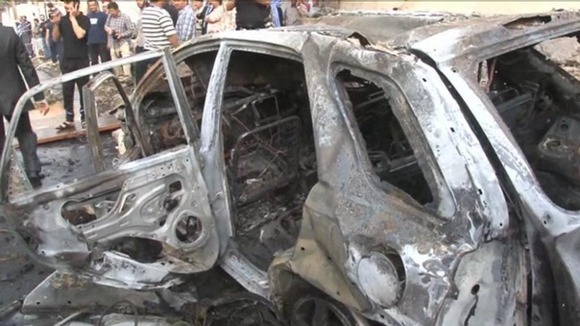 The French Foreign Minister Laurent Fabius says it was very fortunate that not more people were injured in this morning's bomb attack on the country's embassy in Tripoli, Libya.
"This attack could have been complete carnage, but two guards were injured, and they were injured gravely" Mr Fabius said.
"If this had happened a few minutes later when all the staff would have been there, this would have been a horrendous drama".
"This bombing was intended to kill but France will not bend" he continued.