The funerals take place today for two WW1 soldiers killed in action almost 100 years ago and later identified by their remains.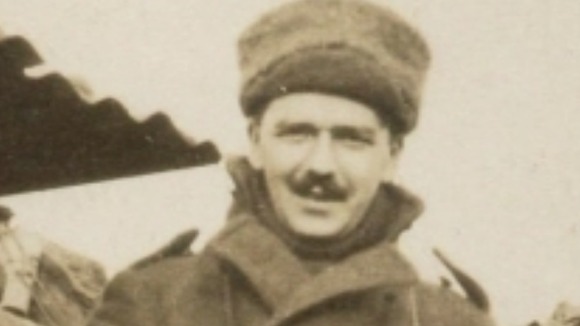 Lieutenant John Harold Pritchard and Pte Christopher Douglas Elphick of The Honourable Artillery Company were killed on 15th May 1917 during an enemy attack near Bullecourt in France. Their remains were found in a field in 2009.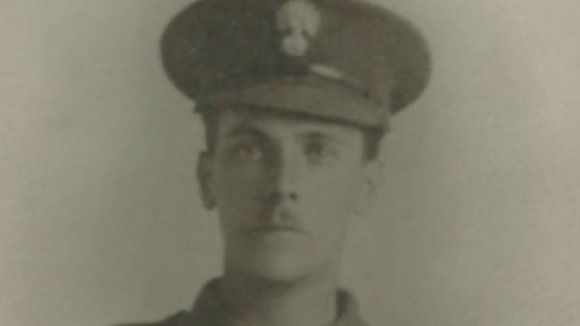 Lt Pritchard was identified by a silver identity bracelet and Pte Elphick by a signet ring bearing his initials.