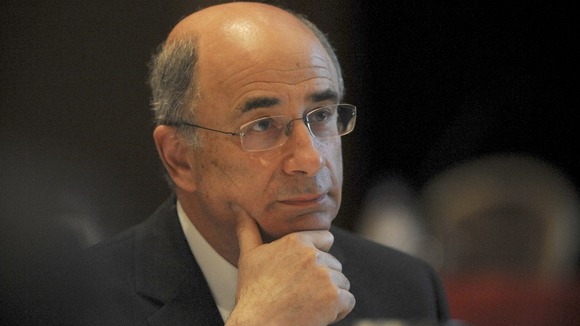 Lord Justice Leveson's letter responded to Conservative MP Rob Wilson, who had demanded the judge examine the relationship between Carine Patry Hoskins and David Sherborne.
Mr Wilson wrote to the Bar Standards Board requesting an investigation into the impact of the barristers' private relations on the role both played during the inquiry.
Lord Justice Leveson said it was "a matter for the Board to decide, what, if any, action to take", adding: "In the circumstances, I do not comment further."
But he unequivocally defended the role of Ms Patry Hoskins, who he said had "absolutely no input into any conclusions" reached by the inquiry.
Click here to read Lord Justice Leveson's full letter to MP Rob Wilson.