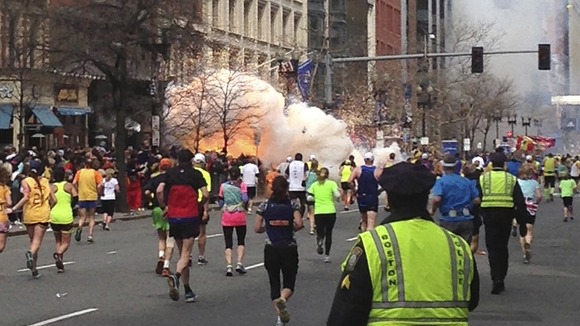 The number of people hurt in the Boston Marathon bombing has risen to 264, with officials confirming the city's hospitals faced a significant second wave from spectators and runners hurt in the April 15 blasts.
Many people waited a few days before seeking medical attention for complaints such as ringing in ears and minor shrapnel wounds, the Boston Public Health Commission said.
The increase added to the initial figure of 180 people said to have been injured in the aftermath of the twin explosions.
Three people were killed and at least 14 people lost all or part of a limb.