Figures published later today are expected to show a further increase in measles cases as children have gone back to school after Easter.
Doctors are urging people to get their kids vaccinated, as a second outbreak has emerged in the North East of England where there are already more than 200 cases.
Watch: Fears that measles outbreak could spread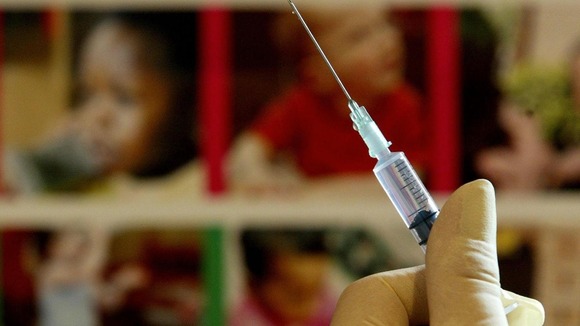 There are fears the disease could spread across the country.
Last week 25-year-old Gareth Williams died, although he had measles, it has not been confirmed whether the disease was the cause.