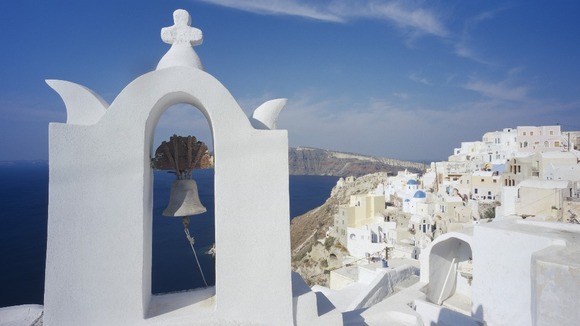 Barristers David Sherborne and Carine Patry Hoskins reportedly went on holiday together to Santorini in August, days after the public hearings concluded and months before the inquiry ended.
But they are said to maintain that their relationship did not begin until after the Leveson Report was published in November.
Reports suggest Mr Sherborne, 44, and Ms Patry Hoskins, 40, did not tell Lord Justice Leveson that they had become close and he only learnt of their trip to Santorini in recent days.