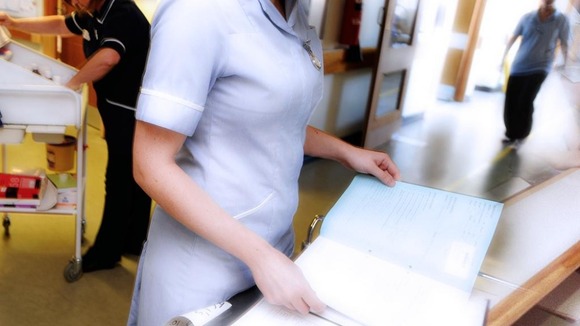 The Royal College of Nursing is calling on the government to extend whistleblowing legislation to student nurses.
The union claims that the current Public Interest Disclosure Act doesn't cover training nurses who raise concerns about patient care.
The government said it would consider the proposal, as it seeks to implement some of the recommendations made in the public inquiry into the poor standards of care at Mid Staffordshire NHS Foundation Trust.