The National Trainers Federation has said it is "shocked" by the news of positive tests on horses trained by Godolphin's Mahmood Al Zarooni.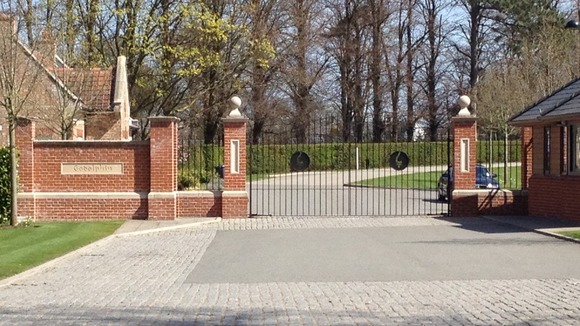 In a statement, the NTF chief executive Rupert Arnold said: "Like everyone else in the sport of horseracing, the NTF is shocked at the news of these positive tests at the stable of Mahmood Al Zarooni.
"News reports so far suggest this case is an aberration and is not indicative of wider use of anabolic steroids in British horseracing.
"Without wanting to diminish the seriousness of this case, in some ways it is a positive message that the presence of these substances was detected so the sport is kept clean."