Government figures show that only a fraction of the thousands of men and women who are victims of sexual crimes each year report what has happened to police.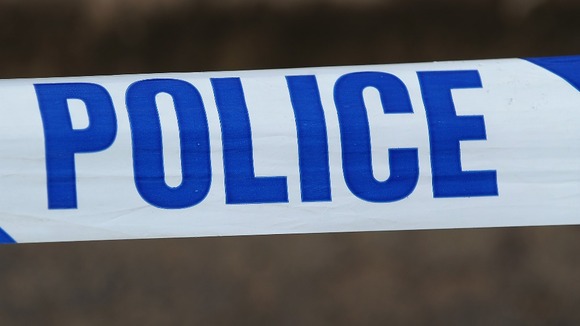 Around 473,000 women and men are sexually assaulted each year, with one in 20 women reported as being a victim of a serious sexual offence.
But only 54,000 sexual offences are recorded by police on average each 12 months, which it has been claimed is partly because victims are reluctant to come forward.