People who arrive for help at foodbanks are referred by doctors, social workers, schools liaison officers or advisers at the CAB and Jobcentre Plus.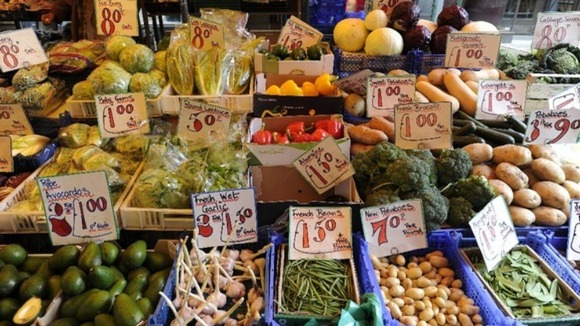 Chris Mould, the Trussell Trust 's Executive Chairman, said: "We cannot ignore the hunger on our doorstep. Politicians across the political spectrum need to recognise the real extent of UK food poverty and create fresh policies that better address its underlying causes.
"This is more important than ever as the impact of the biggest reforms to the welfare state since it began start to take effect."