A committee set up by the Department of Health in the wake of the PIP breast implant scandal has called for tighter regulation of the UK cosmetic interventions industry.
Recommendations announced today by the committee, headed by Sir Bruce Keogh, has recommended tighter controls on advertising, that those administering treatments should have proper qualifications, and that all dermal fillers should be prescription only.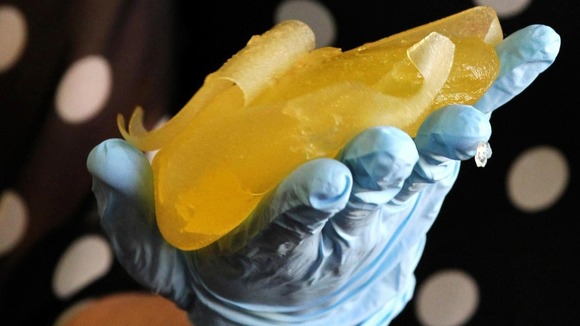 The review board, set up following the PIP breast implant scandal, said it was "surprised" to learn that non-surgical treatments are almost entirely unregulated.
The cosmetic surgery industry is worth £2.3 billion a year, with people spending money on a range of procedures from Botox to breast implants.