Two police officers have been given "words of advice" after an Independent Police Complaints Commission (IPCC) investigation in to their actions when the News of the World hacked Milly Dowler's mobile phone messages in 2002.
Surrey Police Deputy Chief Constable Craig Denholm and Detective Superintendent Maria Woodall will be given verbal and written warnings.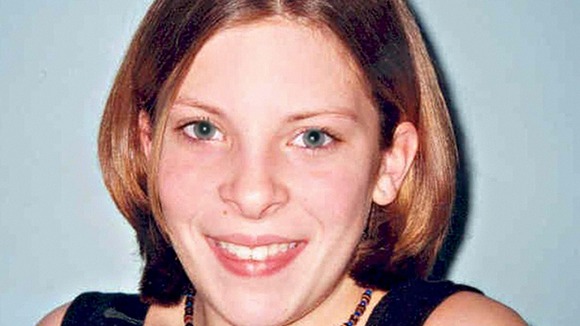 The pair were referred to the IPCC in November 2012, over accusations that Deputy Chief Constable Denholm knew Milly's phone was being accessed by the News of the World and that Detective Superintendent Woodall over information she provided Surrey Police during an internal investigation.