A review led by NHS medical director, Sir Bruce Keogh, has called for all people who provide cosmetic procedures to undergo formal qualifications and to be signed up to a register. Sir Keogh said: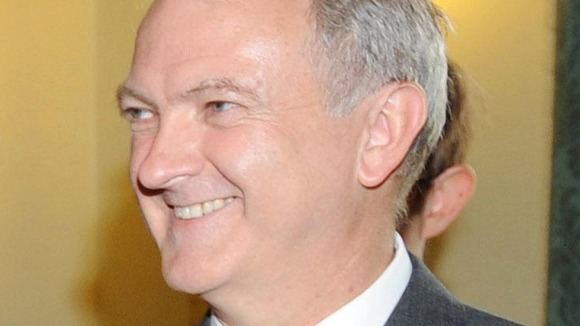 "The irony in all of this is that not only are fillers not regulated as a medical device; the most striking thing is that anybody, anywhere, anytime, can give a filler to anybody else, and that is bizarre.
"We should ensure that all devices - whether they are solid or liquid - that are implanted into humans and stay there should be covered by the medical devices regulation.
"We recognise that Europe is looking at this but in the mean time I don't think we can wait - keeping our citizens at risk.
"We should make fillers prescription-only in this country as soon as possible."