Health officials have warned as part of a review, set up in the wake of the PIP breast implant scandal, that the cosmetic surgery industry has become an "everyday product" because of programmes such as The Only Way is Essex.
Interventions have been "normalised", it warned, with a "trivialisation" of procedures influenced by television programmes such as Towie.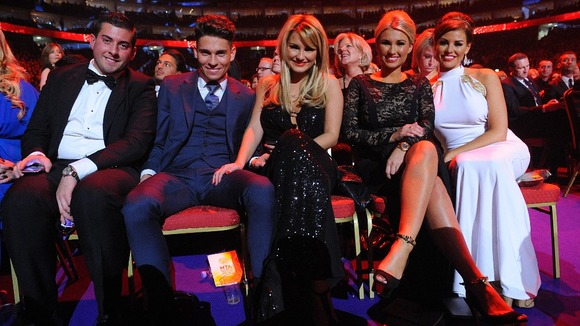 A spokesman for The Only Way is Essex said: "Towie follows the lives of real people and remains impartial on observing their lifestyles.
"The show never seeks to glamorise plastic surgery and has indeed on occasion highlighted some dangers such as documenting Lauren Pope's discovery that she had the PIP implants and required extra surgery."