Extra tests for new drivers will be considered today, as the latest statistics show the first increase in the number of people killed or seriously injured in road accidents, since 1994.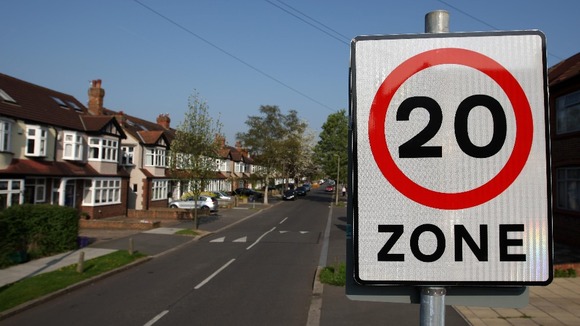 Road accidents continue to be the biggest killer of young people aged between 15 and 24, in 2010 there were more than 280 fatalities on the roads for people aged 16 to 25, including 158 drivers.
The Transport Committee will today discuss plans to make roads safer and reduce the number of deaths on the roads.