Stanley Johnson, the father of London Mayor Boris, told ITV News he was "absolutely thrilled" that his son Jo has been added to David Cameron's team in Downing Street.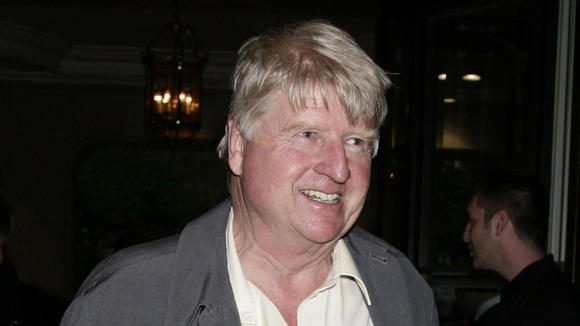 He said: "I'm absolutely thrilled at this wonderful appointment David Cameron has made, there is no doubting Jo's intelligence.
"He is delighted and I'm confident the Tories will get their act together in a big way.
"I wish my father had been alive to see this and I'll keep lobbying him to make sure the Tories stay green."