In a tearful press conference the mother of the two brothers suspected of the Boston Marathon bombing has said that: "I don't and I won't" accept that her sons were involved in the attack.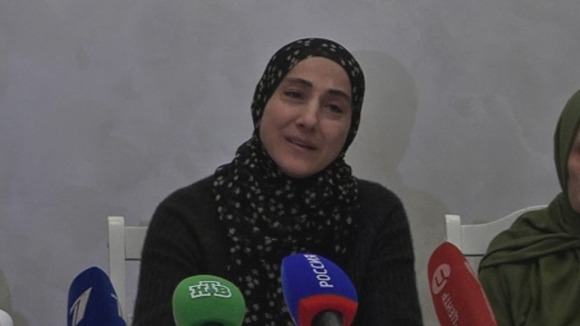 Asked if she wishes her family had never moved to the US Zubeidat Tsarnaev said: "I thought America would protect us. It would be safe. America took my kids away from me."
Earlier this week ITV News Correspondent Martin Geissler spoke to Zubeidat Tsarnaev.
Watch the video here: Mother says Boston suspects attended race last year