Russia tipped off the FBI about Boston Marathon bombing suspect Tamerlan Tsarnaev twice in 2011, US officials told Reuters.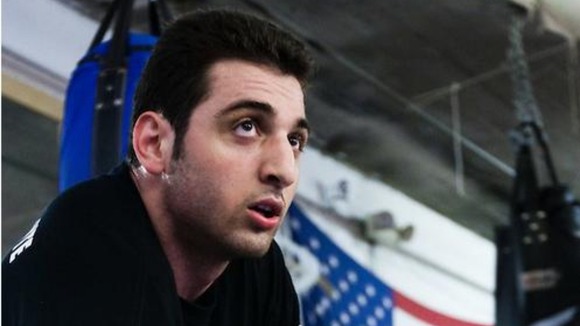 The second warning raised questions about whether the FBI and CIA failed to share information.
Republican senator and member of the Senate Intelligence Committee Dan Coats said: "That's something that we have to look at.
"That's one of the key things that we have learned and need to work on to make sure it doesn't happen again, and that is simultaneous communication to all the relevant agencies when a warning is posted."
In a briefing to a House of Representatives panel, US investigators said the two suspects apparently became radicalised by information on the internet.