A fire in a Russian psychiatric hospital has killed at least 38 people inside, including a number of medical workers, according to reports.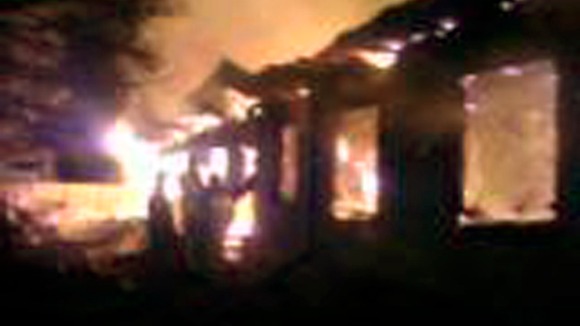 There were believed to have been 41 people in the building when the fire broke out - 38 patients and three staff members, the Emergency Situations Ministry said.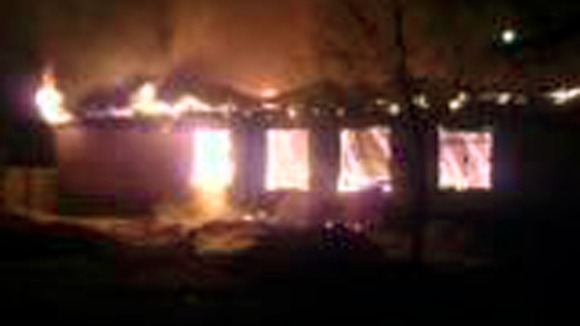 The ministry said emergency workers had found 12 bodies so far and that the fire, which broke out in the middle of the night, had been extinguished.