A group of MPs is questioning the relationship between Britain's big four accountancy firms and the Government in what has become an "unhealthy relationship".
The Public Accounts Committee says accountancy firms can use the information from the Treasury to help their clients avoid paying tax. Some companies employ staff who have temporarily worked in Whitehall.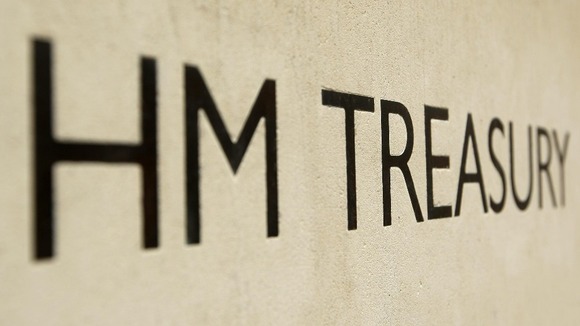 The accusations of insider knowledge come from the Chair of the Public Accounts Committee, Margaret Hodge. She says the practice represents a "ridiculous conflict of interest" which should be banned.