Manchester-born Menelik Watson has not been selected in the first round of the 2013 NFL Draft. Watson, who overcame an impoverished childhood in Longsight was expected to be taken on the opening day of three at New York's Radio City Music Hall.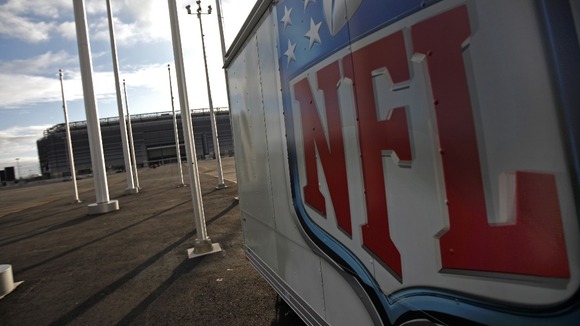 But, the offensive tackle, from Florida State, will now have to wait until tomorrow when his name will almost certainly be called in round two.
While not being snaffled at this stage may be something of a disappointment, a second-round berth would still be a considerable achievement for someone who did not know the sport's rules two years ago.